As the meeting point for engaged program implementers, the Refugee Youth Mentorship Workgroup, hosted and facilitated by RYSE Initiative, will act as a knowledge sharing platform with the goal of consolidating best practices. The Mentorship Workgroup will attract representatives from current and potential RYSE Initiative implementing partners. 
An onboarding and training program for volunteer mentors will be put together and maintained by RYSE. Similar to the Mentorship Workgroup, the Mentors Facebook Group is an environment for community building, morale boosting, and sharing of best practices; specifically amongst mentors.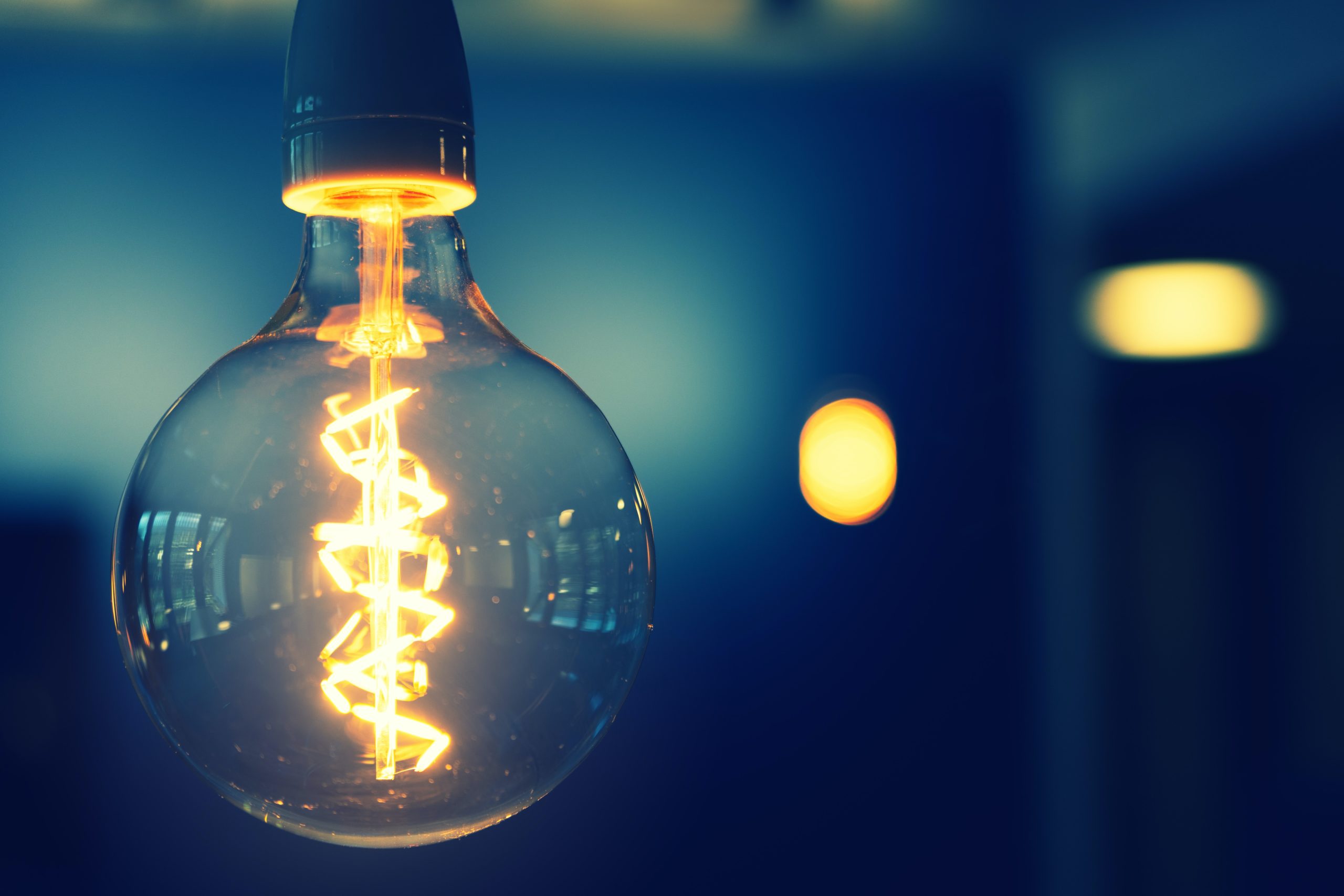 Mentors and mentees will have the option of picking the self-actualization and life skills learning modules which best apply to the needs of the mentee. Mentors encourage mentees through the process by going through the material together. As the RYSE Initiative grows, we will explore the option of hosting live online life skills workshops in addition to the asynchronous learning modules.
Not having the financial flexibility to pursue opportunities such as college, certification courses, or internships inhibits a young adult to own their future, and deters the RYSE Initiative from meeting our vision. RYSE opportunity grants are the applied component of the mentorship program. 
The RYSE Alumni Association will act like a university alumni club where mentees can connect with one another, find new opportunities, and receive ongoing support from RYSE when pursuing future endeavors.