ADVOCATING FOR HIGH-IMPACT MENTORSHIP PROGRAMS
Refugee Youth Success and Empowerment (RYSE) Initiative
Supporting young adult refugees working towards academic, career & personal goals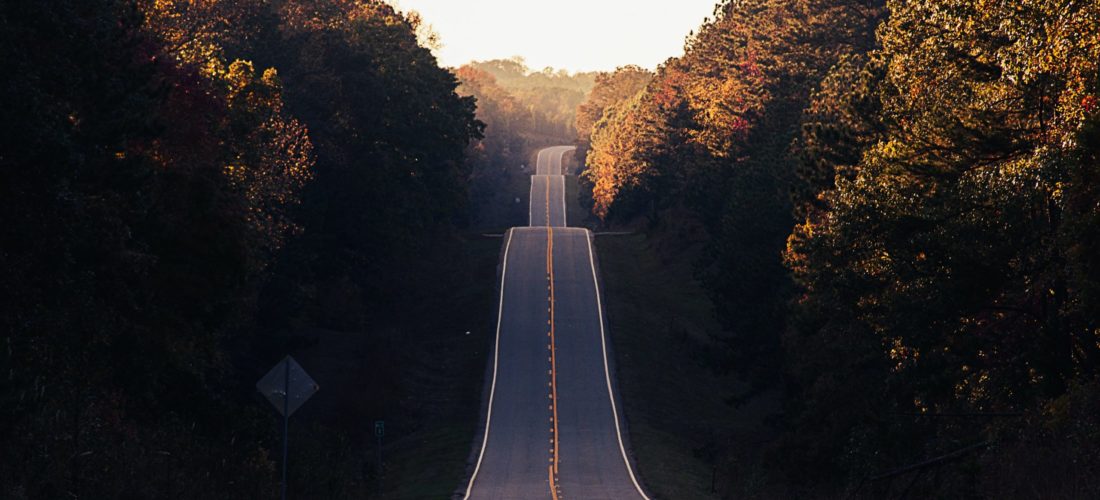 Access program  template spreadsheets, forms, standard operating procedures, and more to kick start or streamline your refugee youth mentoring program.
A database of organizations currently running refugee youth mentorship programs around the country. 
An onboarding and training program for volunteer mentors will be put together and maintained by RYSE.
Mentors and mentees will have the option of picking the self-actualization and life skills learning modules which best apply to the needs of the mentee.
Find new opportunities with other organizations similarly focused on supporting refugee youth. 
For resettlement organizations and their volunteer mentors who struggle to offer meaningful mentorship programming to young adult refugee mentees, RYSE Initiative offer a digital gathering point that includes volunteer listings, mentor training, learning modules, and a referral database which leads to strengthened, standardized and outcomes-oriented mentorship program design. 
Mission
RYSE Initiative provides cross-collaboration and capacity-building infrastructure for community-based mentorship programs supporting young adult refugees working towards academic, career, and personal goals.
Vision
Empower young adult refugees living in the United States with the contextual life skills to pursue opportunities for further education, career choices, self-sufficiency, and self-actualization in their new home with the support of the local community.
We Help mentorship programming thrive
The goal of traditional U.S. refugee resettlement agencies is to get families financially stable as quickly as possible. This means agencies focus on the breadwinner of the family. While important, this goal sidelines young adult family members who also need guidance on navigating education, careers, and everyday life in a new country. 
RYSE Initiative is developing the mentorship programming infrastructure and life skills curriculum to holistically support young adult refugees.  RYSE  provides support to refugee-serving organizations who can outsource the curriculum and programming RYSE has developed. The ultimate goal of RYSE is to see young adult refugees self-actualize in both their local communities and in the United States more broadly.
Young adult refugees – 16- to 30-year-old young adults living in the United States who are current or former asylum seekers, asylees, and refugees – can experience language and cultural barriers, post-traumatic or acculturative stress, and other immigration-related stressors that can negatively impact mental and behavioral health.
These factors can affect the ways in which young adults seek to navigate their new communities and pursue opportunities for personal or professional growth.
Provide programmatic support for mentorship programs to organizational staff at refugee-serving partner organizations.
Facilitate cross-collaboration and sharing of best practices amongst refugee youth mentors.
Transfer relevant and applicable life skills and growth opportunities to young adult refugees.
Organizations implement refugee youth mentorship programs.
Mentors support and coach refugee youth mentees.
Mentees build a support network to reach their goals.
Supporters volunteer with and donate to RYSE Initiative.